Dear 'Zuriberg' Members, Friends and Guests
Past Tuesday, December 13th 2022 at the occasion of our Club Christmas Party – held in the beautifully decorated Guildhall at the Blue Monkey – I invited a festive and cheerful crowd to use the coming Holiday Season to reflect on their individual journey through this soon ending year 2022; be this in respect to their development as Toastmasters – be this in respect to their individual life path.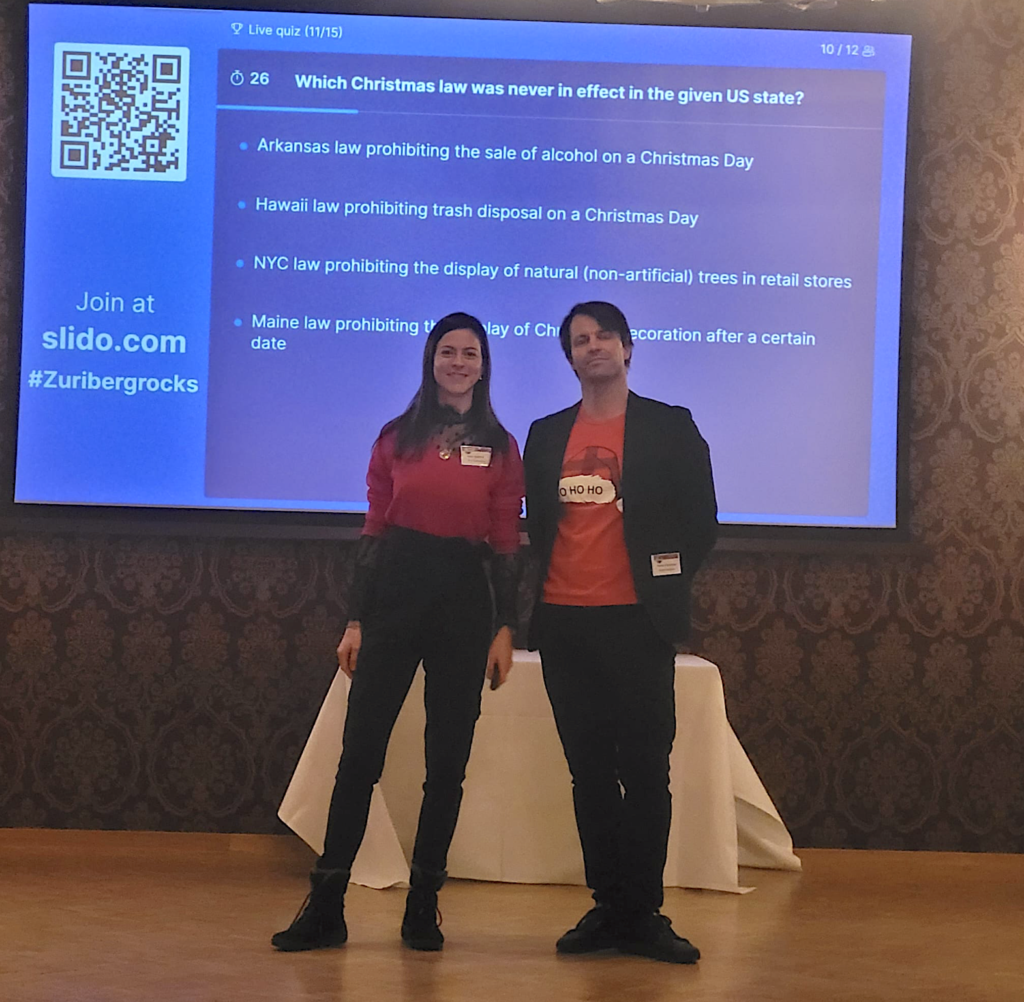 The ensuing joy- and cheerful evening with an interactive Christmas Quiz, co-hosted by the Quizmasters Alice and Richard, the rich and delectable Christmas Dinner and the christmasy-themed Table Topics hosted by Harry might have somewhat distracted from this invitation but certainly made for a wonderful and entertaining evening. Though nothing is lost – not even in respect to the suggested reflections – since the calmer days of the Holiday Season are still ahead.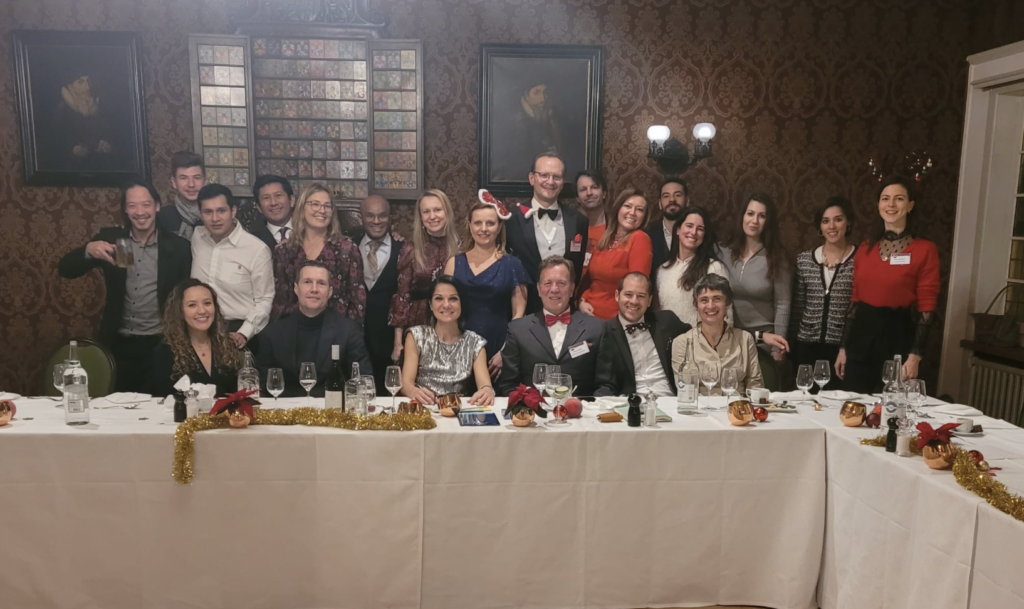 With that in mind I'd like to expand on the reflection theme some more and share a deeply felt wish with all of you:
I hope that in the year to come, you'll make mistakes! Because only by making mistakes you're actively expanding your horizon, trying new things, learning, living, pushing yourself, changing yourself and changing your world. As Toastmasters we avoid getting in a stalemate stage, we don't stop and we don't worry that it isn't good enough, or it isn't perfect! Then whatever it is: work, family, love, or life in general we go on trying, making mistakes and in the process we receive the gift of getting better!
So my wish for all of you including myself: Whatever it is we're scared of doing, let's do it.
Marry Christmas to you all and a happy, joyful and fulfilling New Year
Please click here for details of our next club meeting
Roland Straub